Images of Gallipoli Competition
As part of its centenary commemorations, The Gallipoli Association organised a photographic competition to capture the spirit and history of Gallipoli (Çanakkale). The closing date for entries was 31st December 2015, and since then we have been going through the wonderful images that were sent in.
The theme, 'Images of Gallipoli', was open to individual interpretation although the entries needed to respect the events that took place on the peninsula in 1915 and have the battlefields at their heart. Entrants were not restricted to only Association members; we therefore received a mix of entries from entrants living all over the world who had a personal interest in the area and its history.
We received 85 photographs, ranging from cemeteries and memorials, living history groups to modern life and battlefield panoramas which included the fauna and flora of the region and the remaining scars on landscape.
With so many excellent entries the final decision was never going to be easy, however our judge, professional photographer Michael St Maur Shiel managed to select a winner and two fabulous runners-up. The winning entry is taking pride of place on the front cover of the next edition of The Gallipolian, and the runners-up will have their images shown inside the journal.
Congratulations go to:
1st Prize of £250: Michael Lee from Ireland with the winning photograph, captioned 'W Beach'.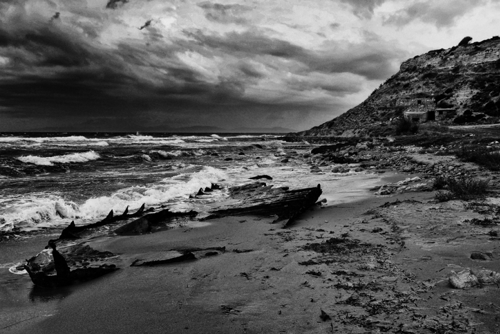 2nd Prize of £100: Erdem Keseli from Turkey with the photograph captioned 'Ari Burnu Cemetery'.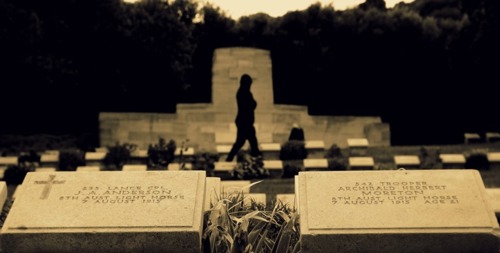 3rd Prize of £50: Edward Nicholl from England with the photograph captioned 'Redoubt Cemetery'.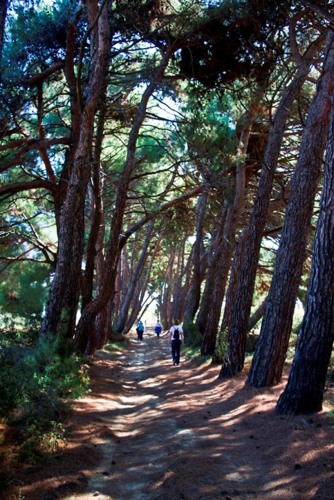 The Trustees send their wholehearted thanks congratulations to the winners and to everyone who entered the competition. It is hoped that we can display as many entries as possible at the next Annual Conference and on the website.