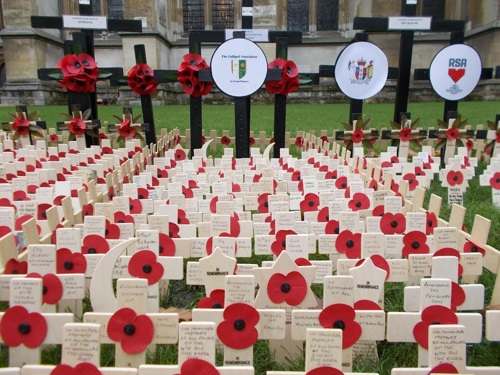 WESTMINSTER ABBEY FIELD OF REMEMBRANCE - NOVEMBER 2015
This year the Gallipoli Association's plot in the Field of Remembrance at Westminster Abbey was once again well attended. Visitors included our patron, the Duke of Edinburgh, Prince Harry, Brigadier James Stopford (Gallipoli Association Trustee), the NZ Defence Attache and the Dean of Westminster Abbey.
Thanks also needs to go to Clive Summerson for laying out the plot so superbly again with a wide range of crosses and emblems in remembrance of those who served in the campaign, those that went on to serve in other theatres, and for Gallipoli veterans who survived the war.
Thanks must also go to Frances Speakman for giving permission to use these wonderful photos.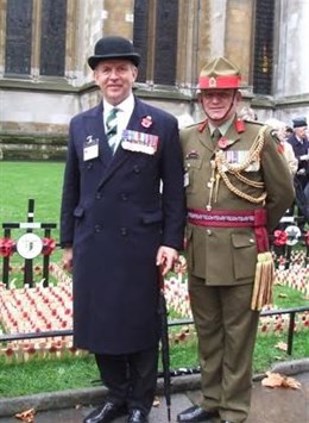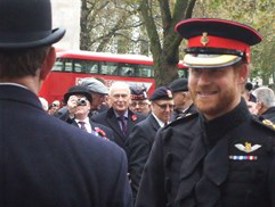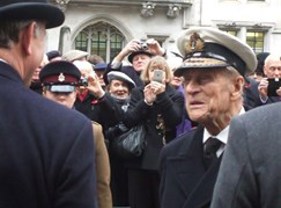 ---