2022 South West Regional Gallipoli Conference – Your Help is Wanted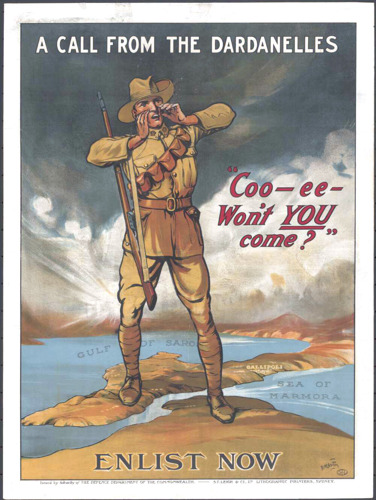 The Trustees of the GA are committed to holding a regional conference in the Spring of each year.
In 2019 this was held in Salford and was very successful. In 2020 it was held via Zoom.
We hope that in 2022 this will be a live event and would like to hold it in Bristol on Saturday March 12th.
Members can assist in a number of ways.
By volunteering to be a speaker. We normally have four speakers, who talk for 45 minutes or so with additional time for questions. We pay travel expenses.
By suggesting a venue. We will need somewhere close to hotels, railway links and with parking nearby. It should be able to provide tea and coffee and be close to eateries, pubs and the like. It should be fully accessible and be able to accommodate up to 100 people.
It would be great to have local members who could help with identifying such a venue and could help with the planning and on the day itself.
If you can help in any way contact, myself Ian Binnie, on education@gallipoli-association.org or 079796485828.