We have the pleasure to announce that Peter Luff was voted in as a Trustee of the Gallipoli Association at the AGM.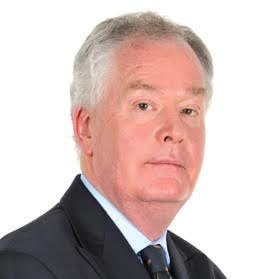 As an introduction Peter, who took over from Keith Edmonds as Membership Secretary in February 2016, has been hard at work from the very start. To ease some of the burden of the membership role a new database has been built to  streamline operations, give real-time statistics on membership and to help manage new and renewing subscriptions.
Peter joined the Association after discovering his Grandfather's involvement in the campaign with the 29th Division and a journey to Gallipoli with an Australian brother-in-law in charge of a school trip in 2008. He has visited Gallipoli twice since and took part in the Centenary commemorations in April 2015. Peter is keen to focus on education and the lasting memory of the campaign particularly amongst young people. He is a Chartered Surveyor practicing in Devon and has been involved with cricket in one way or another since childhood. He is a qualified coach and a member of several clubs.
Peter is contactable via email: membershipsecretary@gallipoli-association.org