Event Details
13 Jul 21 19:15 - 13 Jul 21 21:00
Lecture
Monthly Zoom Talk
The Gallipoli Association are holding a series of monthly Zoom talks
The fourth talk is to be held on:
Tuesday, 13th July 2021, at 7.30 pm UK time  (Zoom conference open from 7.15 pm):
Morale and combat motivation in VIII Corps at Helles

The talk will be presented by Prof Gary Sheffield. Chaired by Ian Binnie, GA Education Coordinator.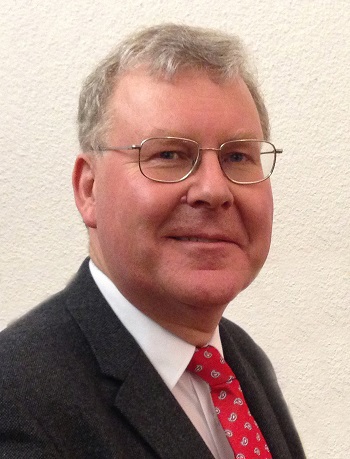 How well did the morale of soldiers at Gallipoli bear up when fighting in the appalling conditions of the Gallipoli campaign? Did they fight for King and Empire, for their mates, for home, or for what? And what motivated them to go over the top onto enemy fire? To find answers to these questions, in this lecture, leading British military historian Professor Gary Sheffield looks at the experiences of the British VIII Corps in and out of battle.
Gary Sheffield is one of the leading historians of the First World War. He was educated at the University of Leeds (BA, MA) and King's College London, where he studied for his PhD under the supervision of Professor Brian Bond. He started his academic career in the Department of War Studies, Royal Military Academy Sandhurst, before moving to King's College London's Defence Studies Department where he was Land Warfare Historian on the Higher Command and Staff Course. Awarded a Personal Chair by KCL in 2005, he took up the newly-created Chair of War Studies at the University of Birmingham in 2006 before moving to the University of Wolverhampton in September 2013..
The talk will last one hour, with time for questions.
To reserve a place, please email: education@gallipoli-association.org or warwickfus@btinternet.com
This talk is FREE to members, but we do encourage guests and the general public to join the Association or make a small donation. this helps us continue these talks and support our other charitable aims.