Event Details
28 Sep 21 19:15 - 28 Sep 21 21:00
Lecture
Monthly Zoom Talk
The Gallipoli Association are holding a series of monthly Zoom talks
The fifth talk is to be held on:
Tuesday, 28th September 2021, at 7.30 pm UK time  (Zoom conference open from 7.15 pm):
A Yorkshireman in an Irish Division
The talk will be presented by John Pears. Chaired by Ian Binnie, GA Education Coordinator.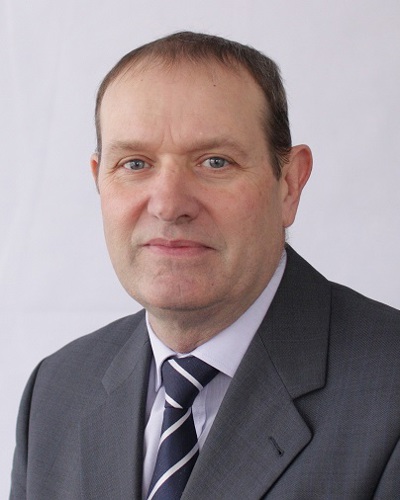 John is originally from Yorkshire but after spells working abroad, he has lived in north Staffordshire for the past 35 years where he is now semi-retired. A Chartered Surveyor and Engineer, john specialised in advising landowners in relation to mineral extraction. Prior to retirement,  John was the Crown Mineral Agent responsible for advising The Crown Estate on its mineral ownership including gold and silver.

His Gallipoli interest arises out of his Great Grandfather, Herbert Pears, who was KIA on 21 August 1915 in the battle for Hill 60. John has investigated Herbert's service records from his enlistment and service in the Connaught Rangers - culminated in him writing a 'for family' biography. John has visited Gallipoli 3 times in the past 10 years and recently helped friends retrace their own Gallipoli connections.

His talk will cover Herbert's service from enlistment in September 1914, transfer to the Connaught Rangers and his final action in August 1915.

The talk will last one hour, with time for questions.
To reserve a place, please email: education@gallipoli-association.org or warwickfus@btinternet.com
This talk is FREE to members, but we do encourage guests and the general public to join the Association or make a small donation. this helps us continue these talks and support our other charitable aims.